During my last feedback I was suggested to look into some artists for inspiration and also to look how other artists work during drawing and other types of media. One of my suggest artists was Emma Stibbon which I automatically was drawn to as soon as looking into her style of work.
Emma Stibbon is a British artist born in 1962, her preferred media is print making and her style is monochrome working with landscapes and realism art. Her work is effective to using different tones she affectively creates detail within different shading of dark colours.
The thing I like about Emma's work is the different tones and detail she puts into her work; I think the way she keeps all her work monochrome. The way she is able to do her tones to look realistic whilst only using black and white is really effective. This is clearly shown in a piece of work I have selected to use below: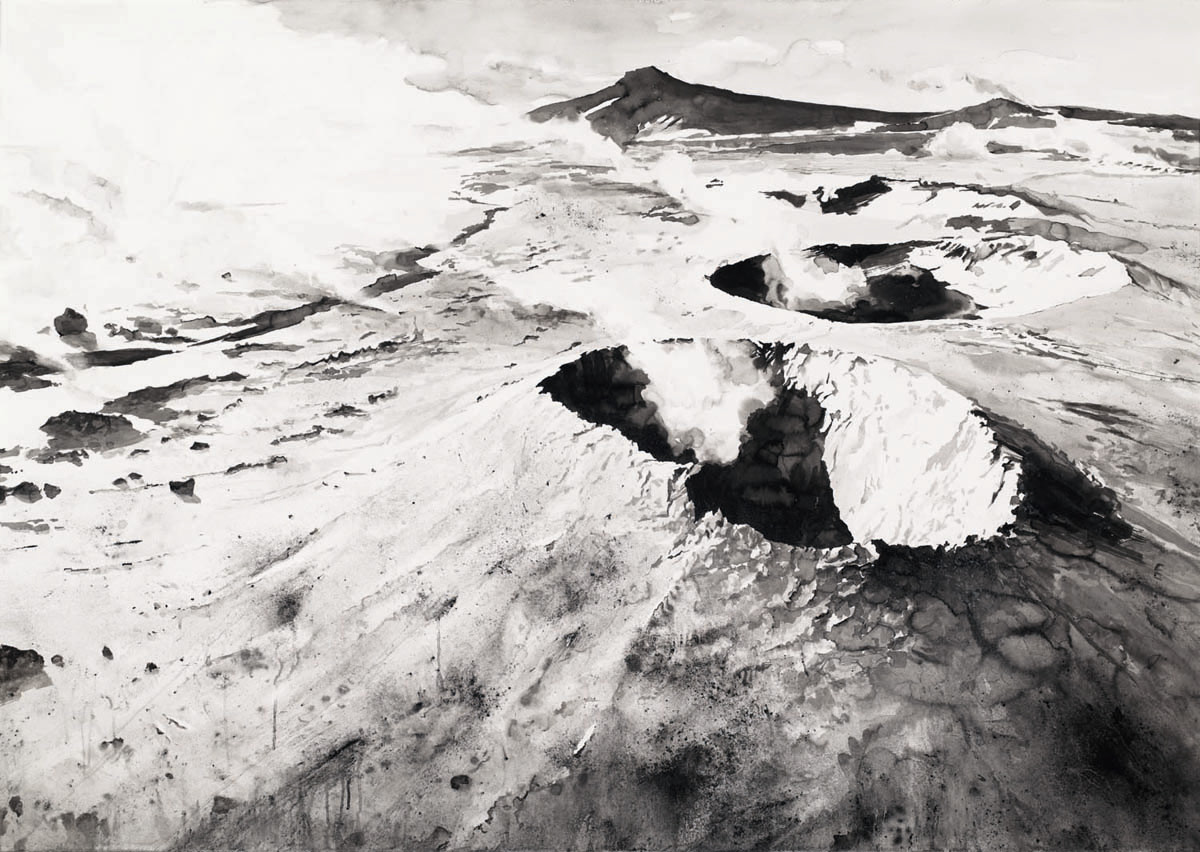 As shown in the picture above her attention to detail is phenomenal the fact she can make such accurate detail from pure tonal work with black is fascinating, I like her work as it's almost so detailed it looks like a photograph. I would like to do an experimental of her style of work to see if I can try to work tones the way she does and experiment with different methods of this style of work, like working with inks and print work to see if that style works for me or not.
All in all, looking at this work has inspired me to look into my own work and experiment more with different types of media and also look into more detail whilst focusing more on my tonal work as clearly shadows and the effects you can make throughout the lighting can make a piece of art amazing.